Crump Medical provides 100% tailored, individualized wellness plans for each patient. We know each patient is different, so we provide you with the care, knowledge and tools to achieve your personal health goals. We believe in healthcare with a personal touch. That's why we believe you should have direct access to your provider. Dr. Crump provides his patients his personal contact information so that you're only ever a click away from the care you need.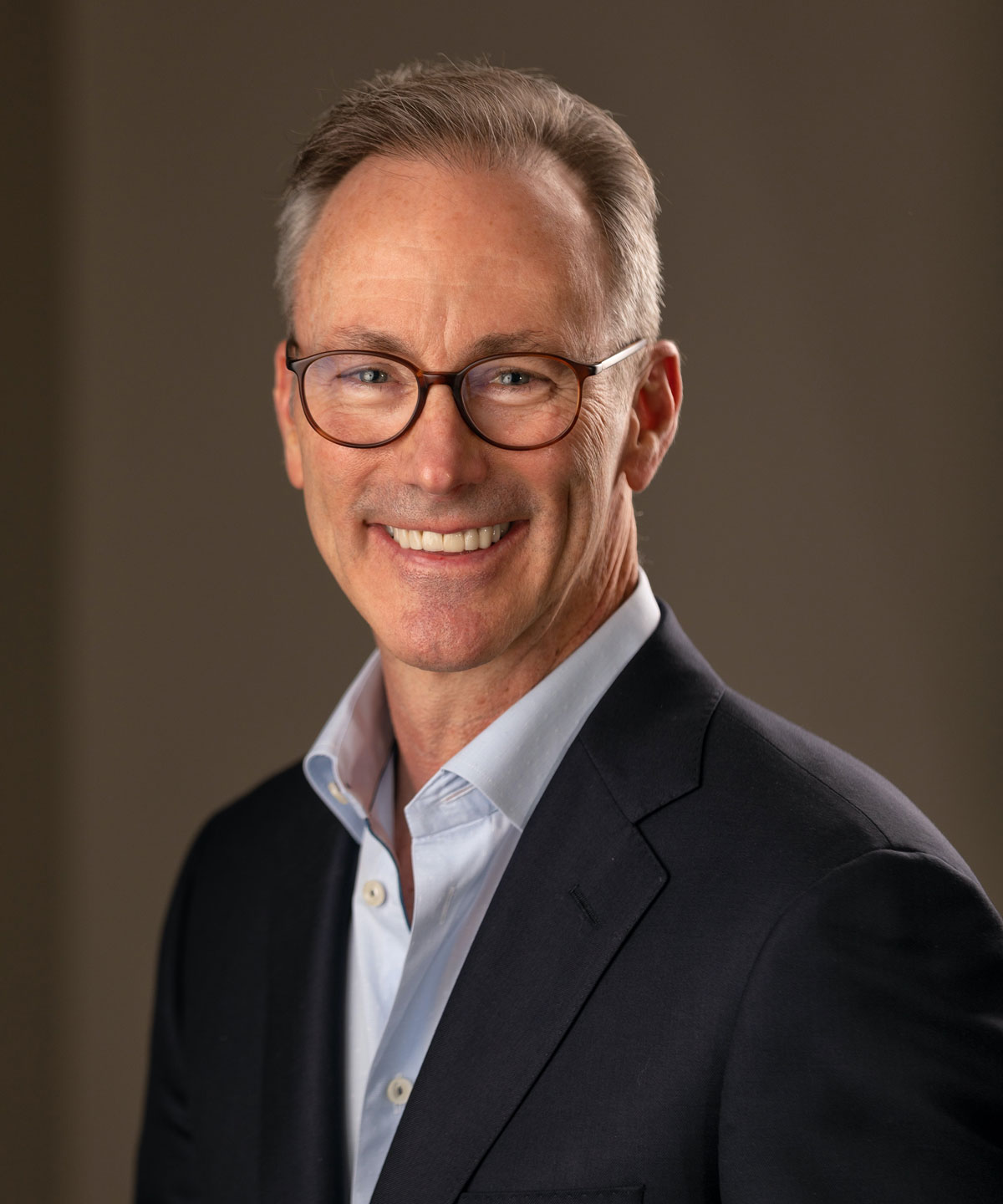 Dr. Charles "Chip" Crump was born and raised in Memphis, where he attended Christian Brothers High School. He was inspired to pursue a career in medicine after watching the character Hawkeye Pierce on the television show MASH. In 1996, Dr. Crump completed a residency in Memphis after graduating from the Quillen College of Medicine at East Tennessee State University. Dr. Crump was the 2009, 2015, 2016, 2017, 2018 winner of the Chattanooga Times Free Press' Best of the Best contest in the category of primary care physician.
When he's not treating patients, Dr. Crump enjoys running and working out on the rowing machine. Most of all, he enjoys spending time with his kids, Athey and Maggie, and his wife, Liz. Dr. Crump follows his children's sports and activities and his wife's therapeutic equestrian program, and he feels the time with them is the most valuable thing he has.