Crump Medical is a concierge medicine practice providing primary care, family medicine and internal medicine services. Let us help you become the healthiest version of yourself with our focus on personalized, direct care. We offer comprehensive annual physicals and unlimited office visits throughout the year to help you achieve your goals and stay healthy.
Comprehensive annual exam
Unlimited office visits
Telehealth appointments
Same- or next-day appointments
Direct access to Dr. Crump
Preventive and restorative care
Health and wellness plans
IMPROVE WELLNESS.
Diet, exercise, and mental and physical health are all vital components of wellness. Dr. Crump's treatment plans address all of these.
IMPROVE WELLNESS.
These personalized plans may include peptides, nutraceuticals, bioidentical hormone (BioTe) treatments and workable lifestyle changes.
ACHIEVE
GOALS.
No goal is unimportant. Dr. Crump firmly believes that we are capable of achieving wonderful things with the right advocates behind us.
ACHIEVE
GOALS.
As your healthcare provider and wellness advocate, Dr. Crump will work with you to set goals and understand tactics to help you achieve them.
AGE
GRACEFULLY.
Our minds and bodies evolve over time. Dr. Crump wants to partner with you in making choices to positively impact your health and aging process.
AGE
GRACEFULLY.
Aging is inevitable and accumulative, responsive to good and bad habits. Making good, healthy choices can help you age gracefully and on your terms.
FOR MORE HELPFUL TIPS + INFORMATION
Want more information? Read more about our practice, health tips, news and more on our blog.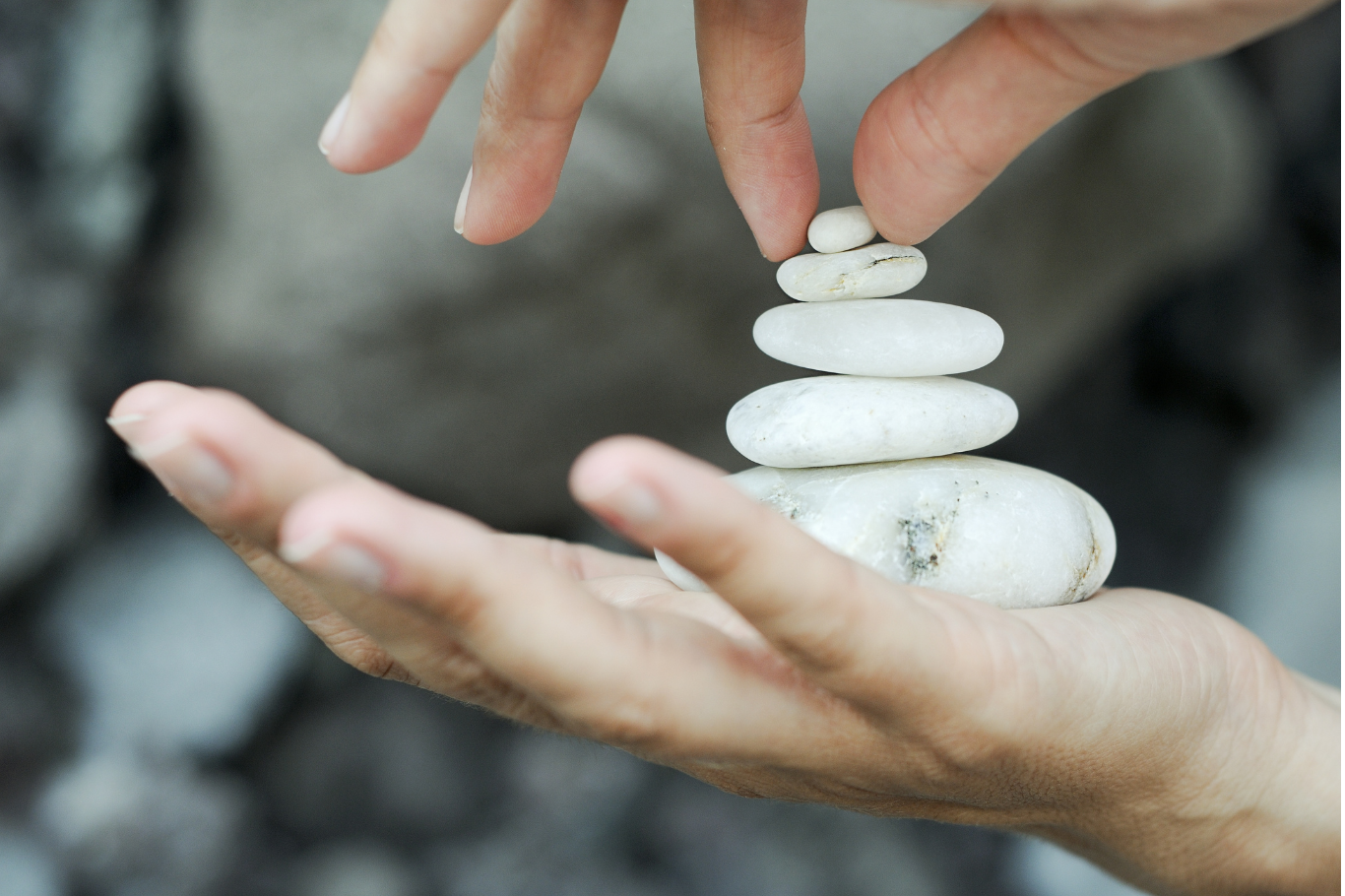 Did you know the human body contains almost 50 different hormones? Some hormones that may be familiar include ...
Read More

→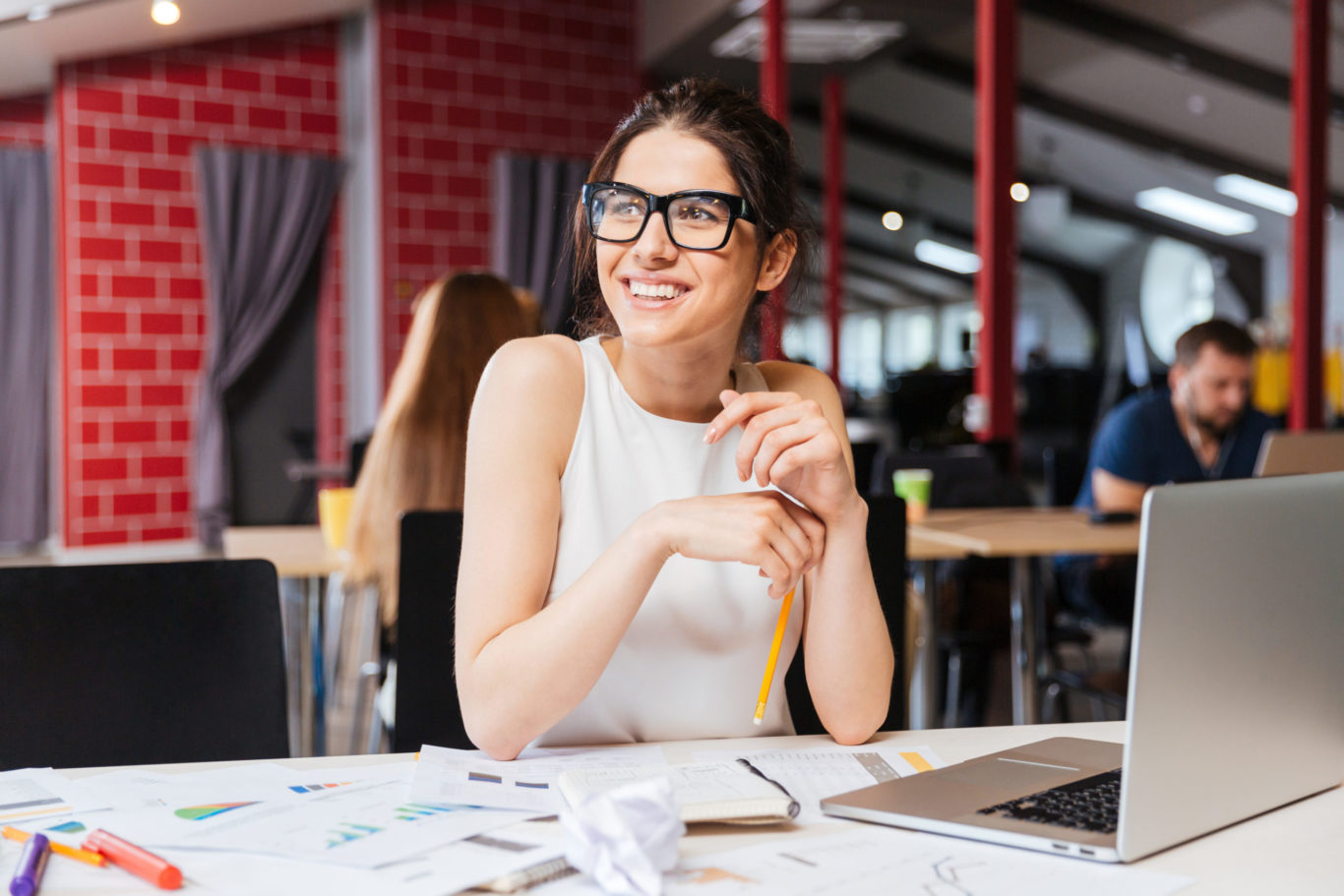 The state of American healthcare is declining. With overworked physicians and unhappy patients, healthcare can be frustrating. Today, ...
Read More

→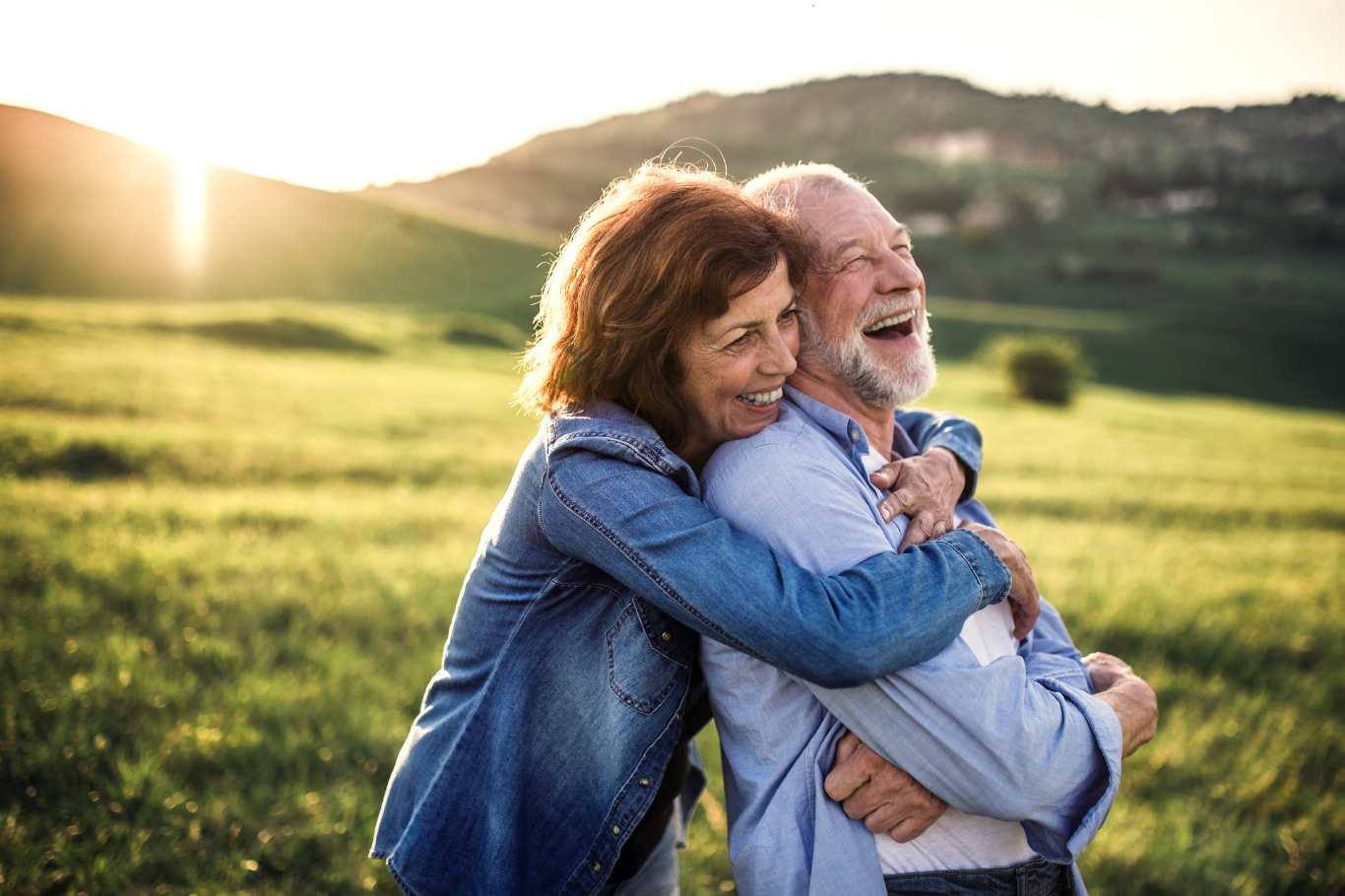 Hormonal changes are normal, particularly as we age. If you've experienced imbalanced hormones, you know it can take ...
Read More

→