WELLNESS-FOCUSED, PATIENT-CENTERED
Welcome to Crump Medical. We are a concierge medical practice in Chattanooga, Tennessee providing men's and women's internal medicine, preventive care and hormone therapy. With a limited number of patients, we spend time to get to know you. This allows us to provide the personalized, direct care you need and deserve. Our goal is to engage and educate you in every step of your healthcare journey. Dr. Crump individualizes dietary, supplement and fitness programs to help you achieve reasonable, attainable health goals while educating and empowering you to make healthy lifestyle choices. With concierge medicine, you have unprecedented access to healthcare. Unlimited visits throughout the year include same- and next-day appointments. There are no copays or office visit charges.

Together, you and Dr. Crump create personalized care plans to address your health needs and goals. This includes individualized dietary, supplement and fitness programs. No more waiting in the lobby, rushed visits or struggling to get an appointment. You have unprecedented direct access to Dr. Crump through his personal phone and email. Your whole health matters. Dr. Crump provides tailored care plans to address every aspect of your health and wellness, including individualized treatments, diet and exercise programs.
Dr. Crump has won the Chattanooga Times Free Press Best of the Best competition for Primary Care Provider five of the last ten years for a reason: He understands personalized care. The state of America's healthcare system is in decline. Primary care doctors are traditionally overworked. Patient care often takes a backseat to insurance and pharmaceutical companies. Knowing this, Dr. Crump envisioned a new way to practice medicine. Starting his own concierge internal medicine practice is a step to provide more individualized, direct care to his patients. He firmly believes that everyone can achieve something worthwhile, including active, healthy lifestyles.
"My passion is not to just add years to a patient's life, but also to add life to their years."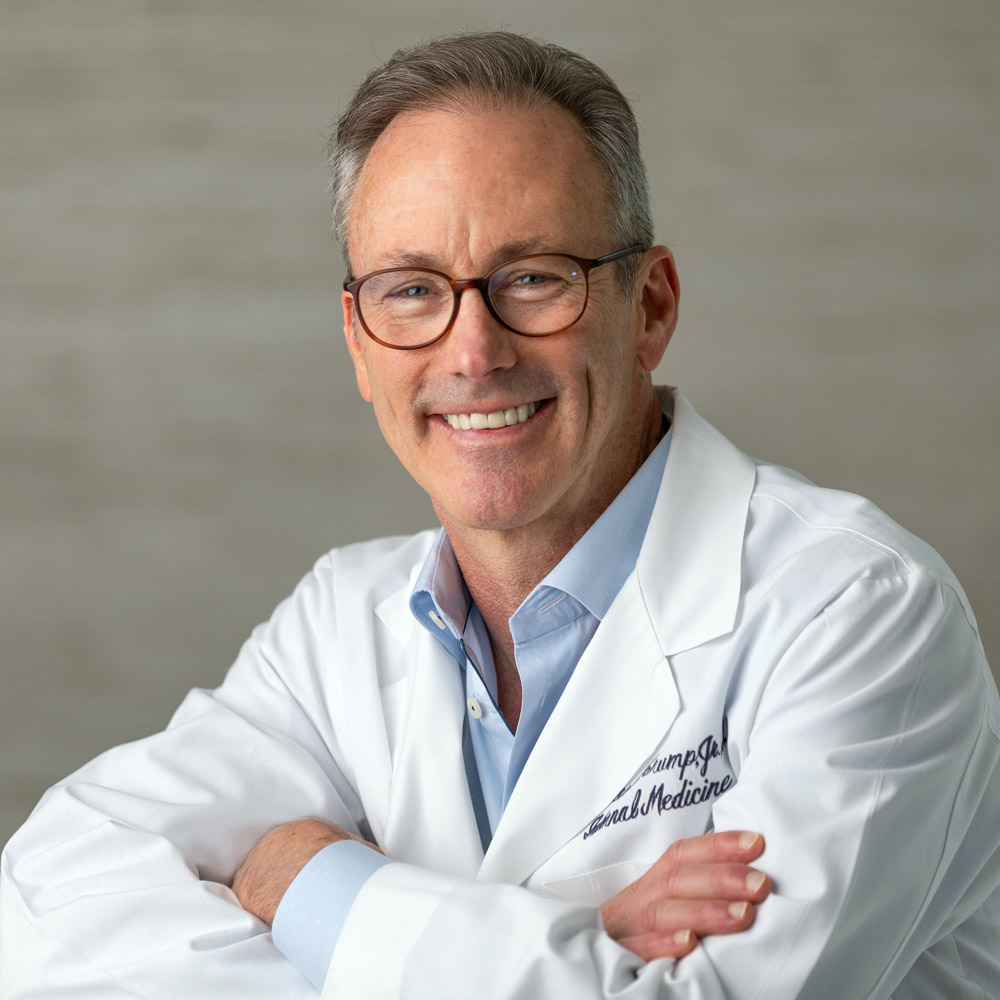 Crump Medical provides personalized wellness plans to help you reach healthy milestones. As a concierge internal medicine practice, our goal is to provide the best direct healthcare to each patient. To achieve this, Dr. Crump uses research-based treatments and nature-driven plans to keep you healthy and well.
PATIENT LIMIT FOR PERSONALIZED CARE
CARE PLANS
JUST LIKE YOURS
FOR MORE HELPFUL TIPS + INFORMATION
Want more information? Read more about our practice, health tips, news and more on our blog.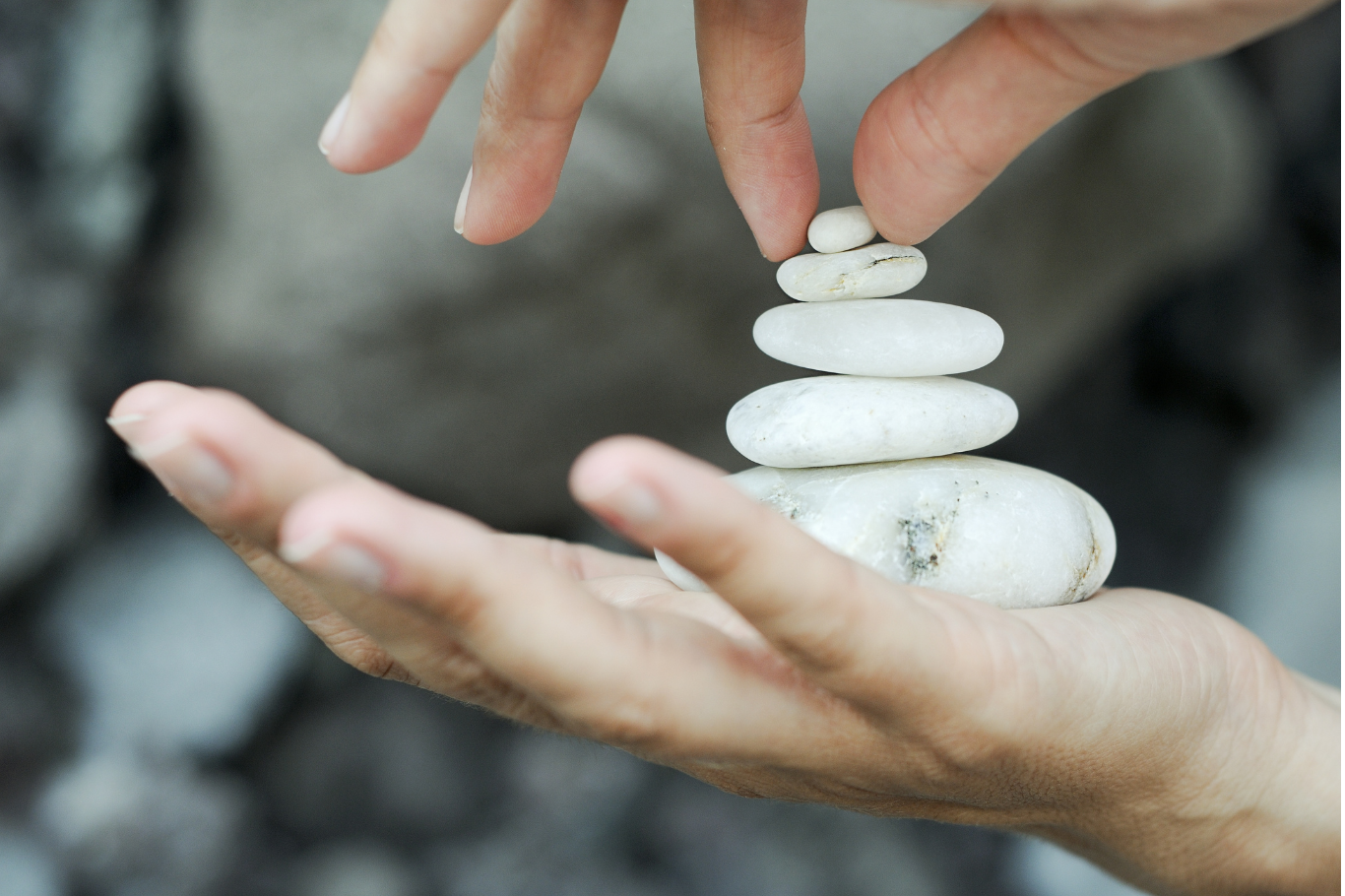 Did you know the human body contains almost 50 different hormones? Some hormones that may be familiar include ...
Read More

→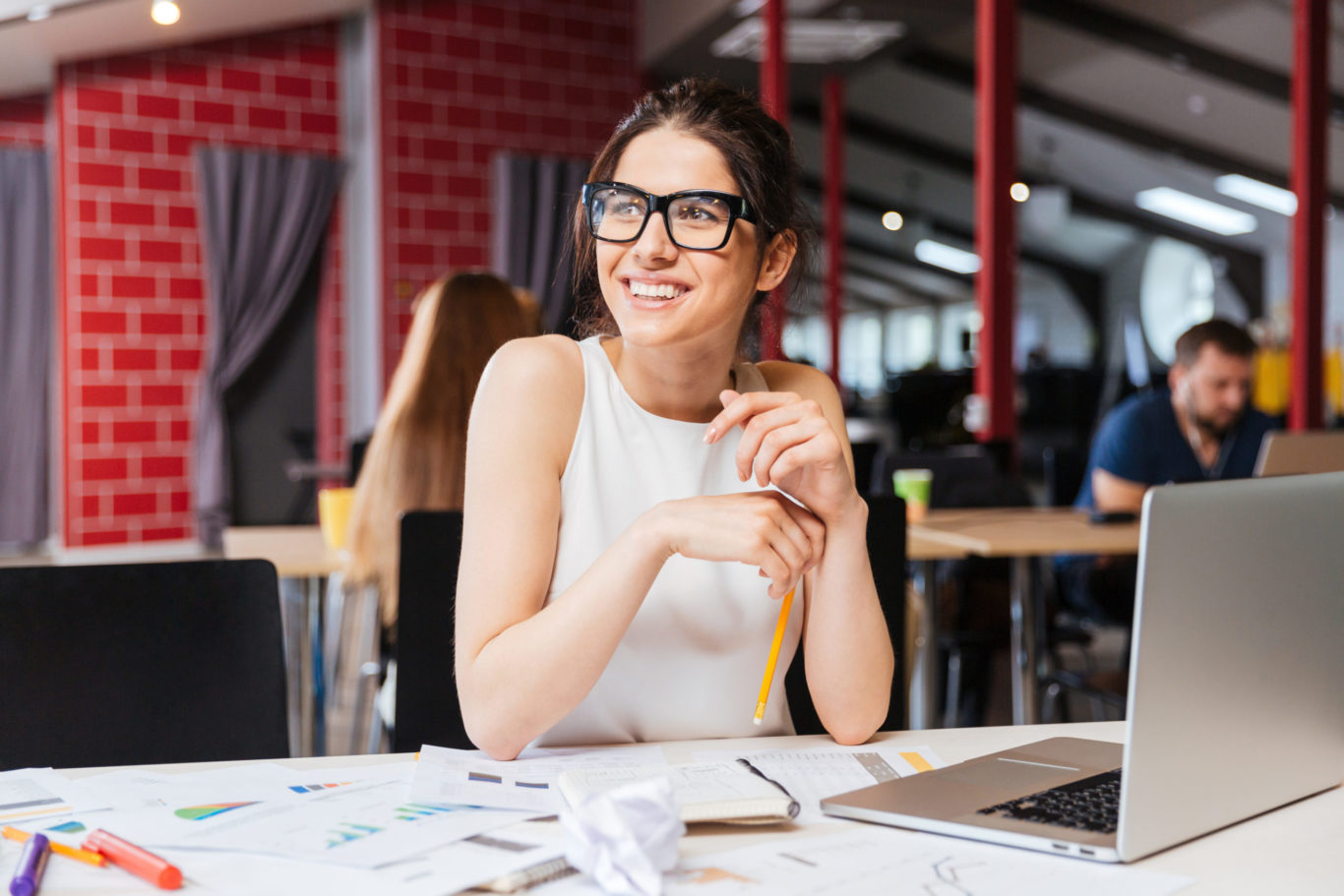 The state of American healthcare is declining. With overworked physicians and unhappy patients, healthcare can be frustrating. Today, ...
Read More

→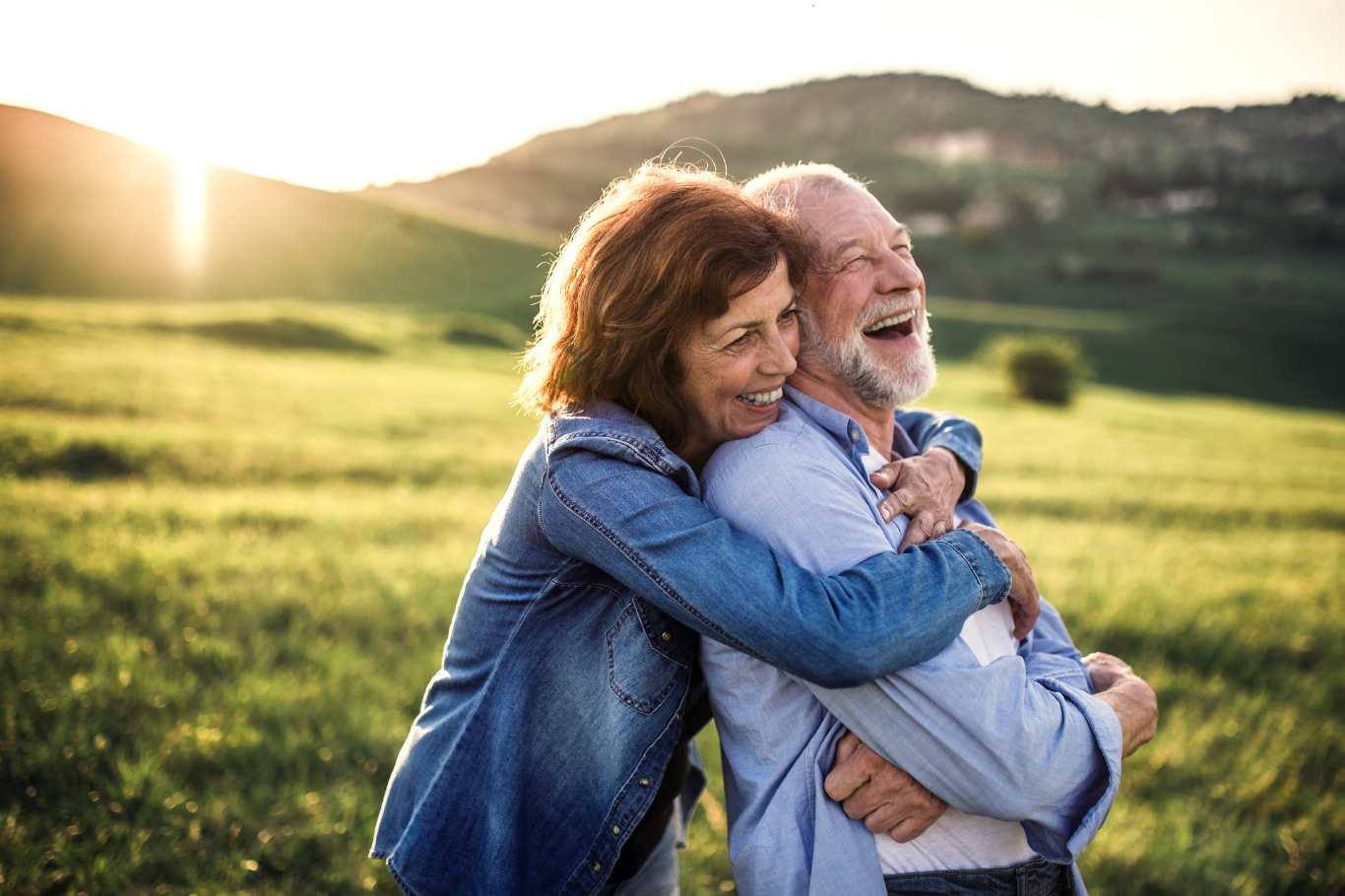 Hormonal changes are normal, particularly as we age. If you've experienced imbalanced hormones, you know it can take ...
Read More

→
"Two roads diverged in a wood, and I -
I took the one less traveled by,
and that has made all the difference."
"Two roads diverged in a wood, and I - I took the one less traveled by, and that has made all the difference."