As a concierge medical practice, Crump Medical is membership-based. This means you never have a copay or charge for individual office visits. A membership includes all unlimited office visits and an annual comprehensive physical exam. Concierge medicine is based on the idea that as a patient, you should have individualized care and a strong relationship with your medical provider, who actively works to help you achieve your healthcare goals and improve your quality of life. With concierge medicine, you have unprecedented, direct access to your healthcare. Dr. Crump provides each patient his personal contact information, so you can reach out directly for updates on your time.
$150/month paid every 6 or 12 months.
Annual payment options include a 10% discount. You may pay your annual fees via cash, credit card or check in our office at your first appointment.
Crump Medical recommends patients maintain health insurance to provide coverage for catastrophic events or hospitalizations, as well as laboratory, diagnostic and outpatient testing. With concierge medicine, you have unprecedented access to healthcare. Unlimited visits throughout the year include same- and next-day appointments. There are no copays or office visit charges.

Together, you and Dr. Crump create personalized care plans to address your health needs and goals. This includes individualized dietary, supplement and fitness programs. No more waiting in the lobby, rushed visits or struggling to get an appointment. You have unprecedented direct access to Dr. Crump through his personal phone and email. Your whole health matters. Dr. Crump provides tailored care plans to address every aspect of your health and wellness, including individualized treatments, diet and exercise programs.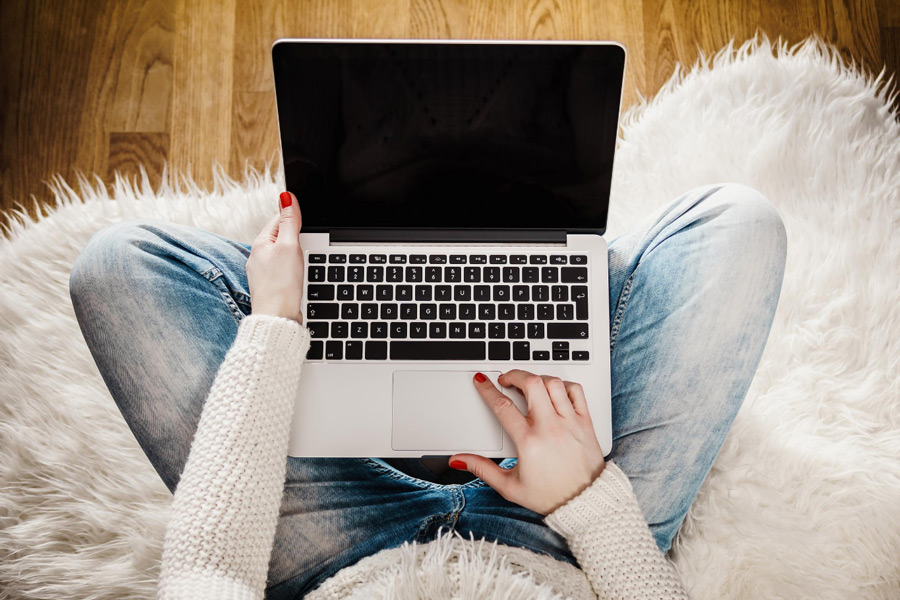 In addition to direct access to Dr. Crump, we also offer a secure patient portal where you may view test results and medical records. Our patient portal is safe and secure, and you can access from your phone, tablet or computer at any time.
FOR MORE HELPFUL TIPS + INFORMATION
Want more information? Read more about our practice, health tips, news and more on our blog.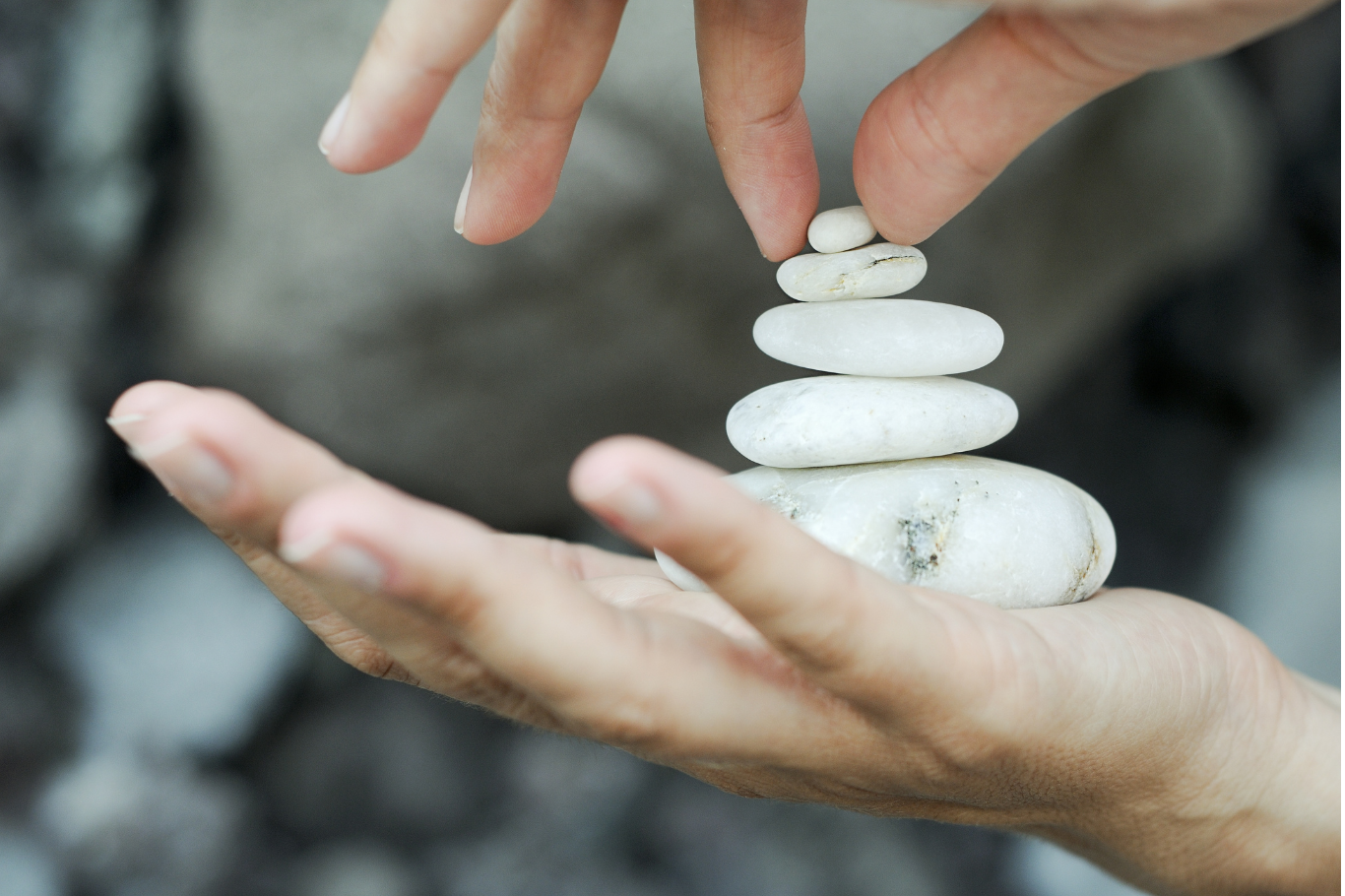 Did you know the human body contains almost 50 different hormones? Some hormones that may be familiar include ...
Read More

→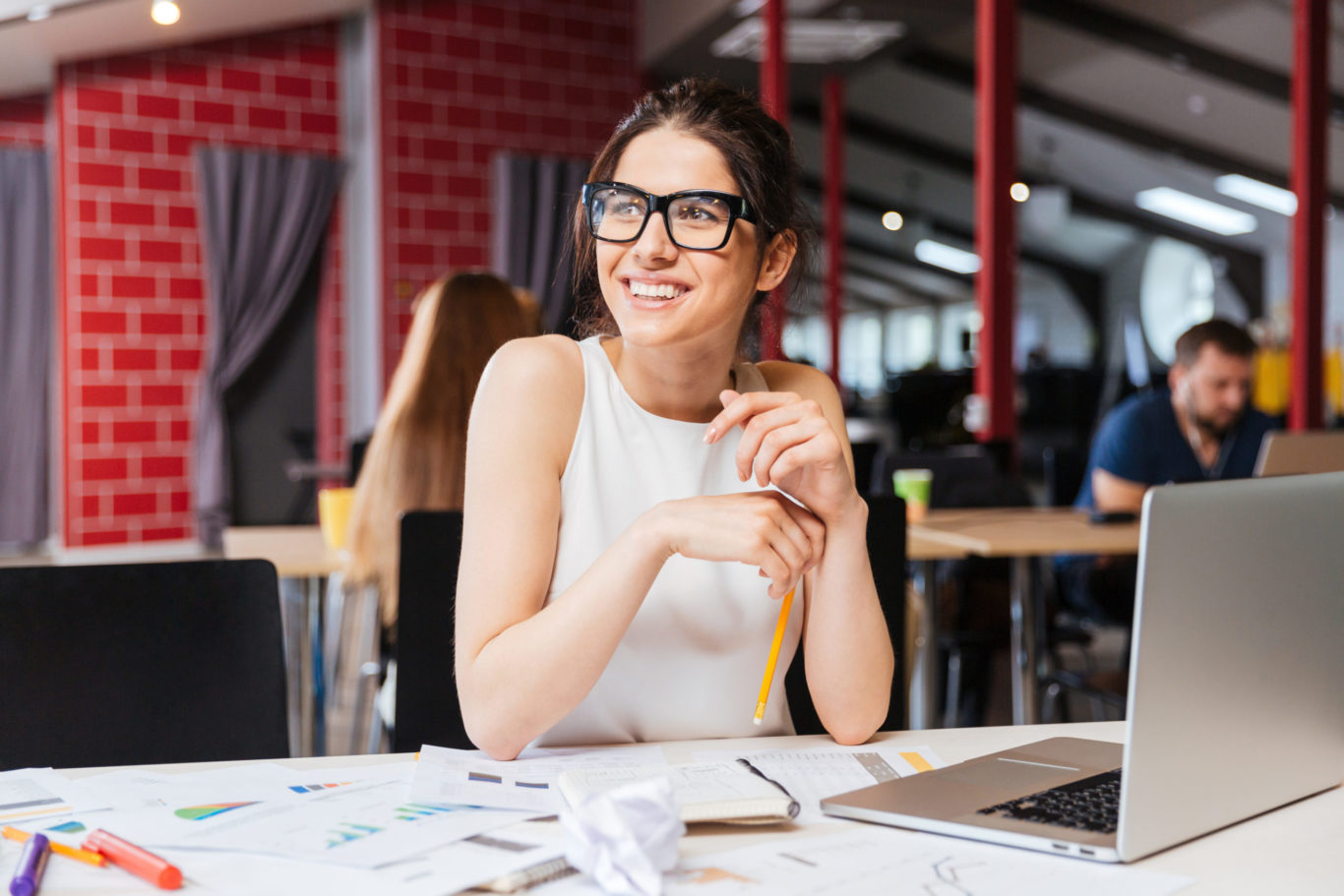 The state of American healthcare is declining. With overworked physicians and unhappy patients, healthcare can be frustrating. Today, ...
Read More

→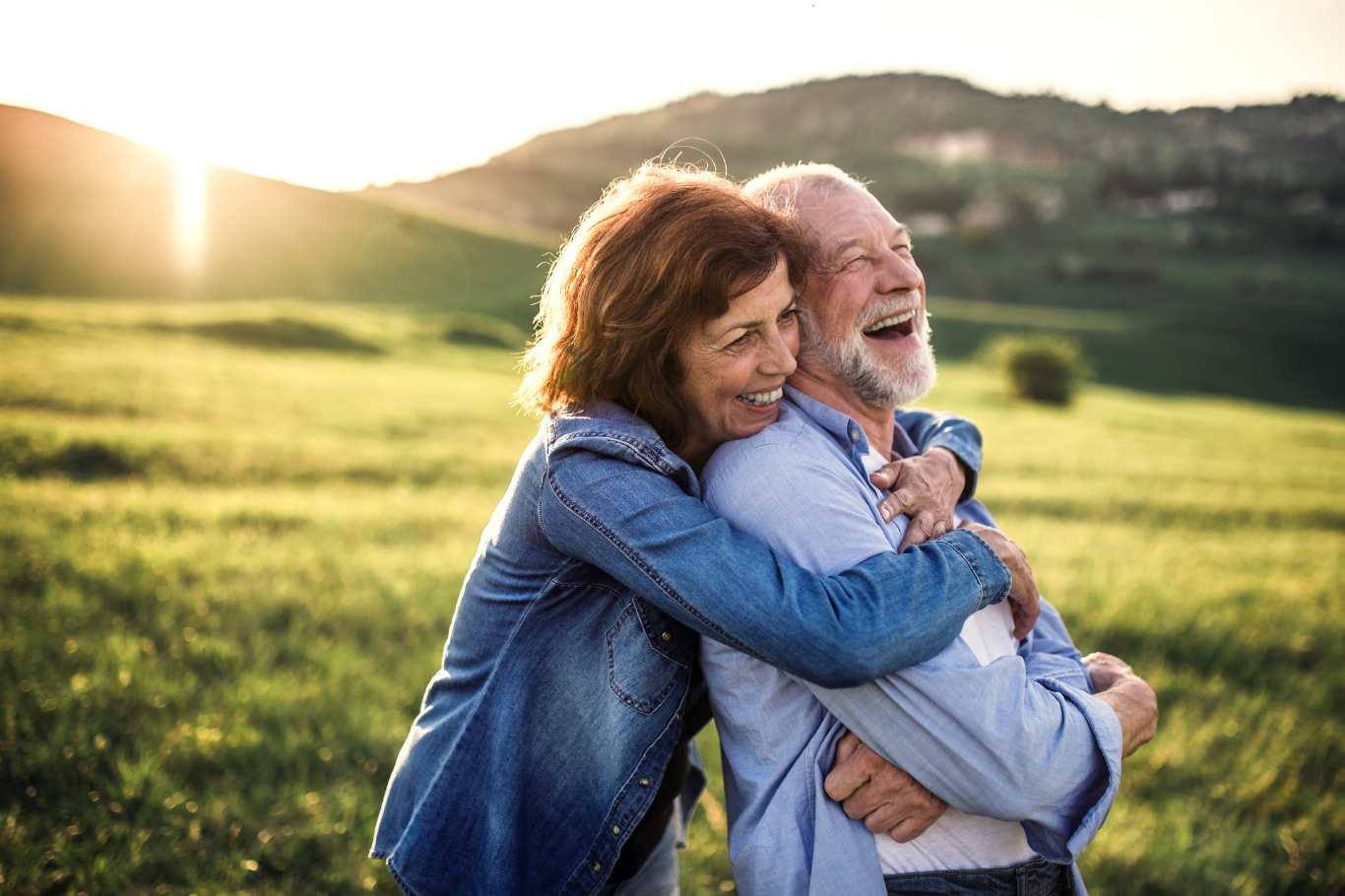 Hormonal changes are normal, particularly as we age. If you've experienced imbalanced hormones, you know it can take ...
Read More

→