FOR MORE HELPFUL TIPS + INFORMATION
Want more information? Read more about our practice, health tips, news and more here on our blog.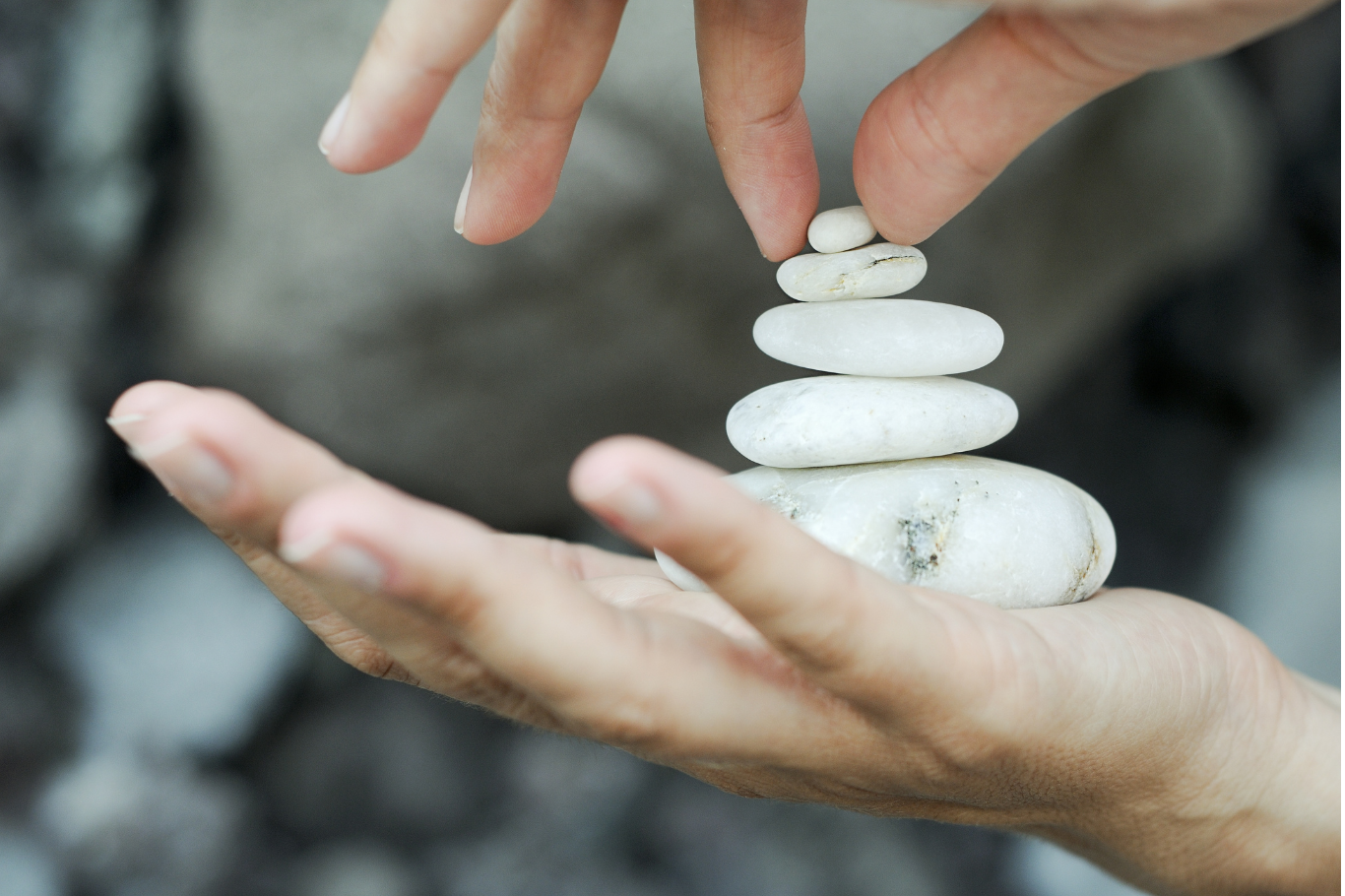 Did you know the human body contains almost 50 different hormones? Some hormones that may be familiar include ...
Read More

→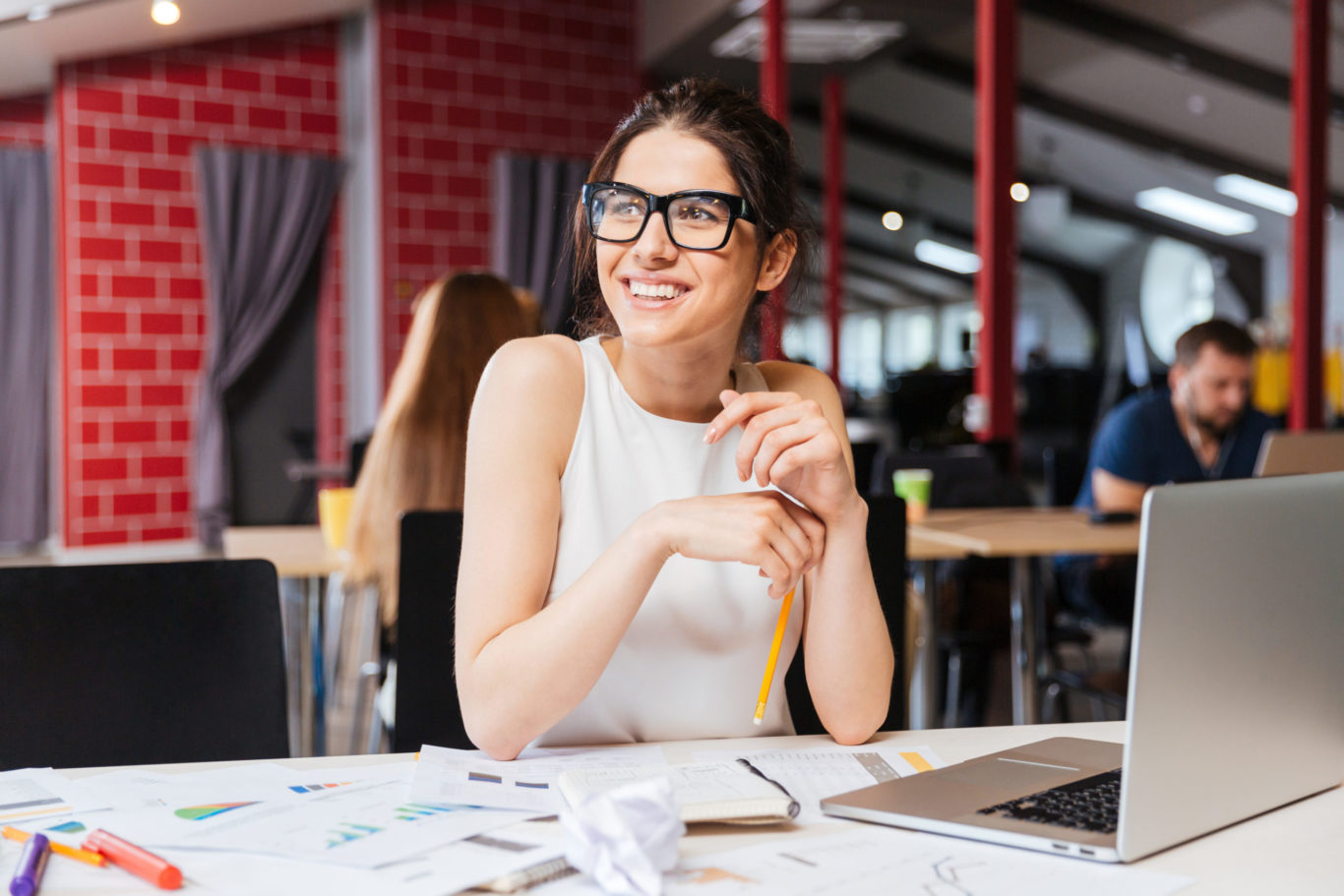 The state of American healthcare is declining. With overworked physicians and unhappy patients, healthcare can be frustrating. Today, ...
Read More

→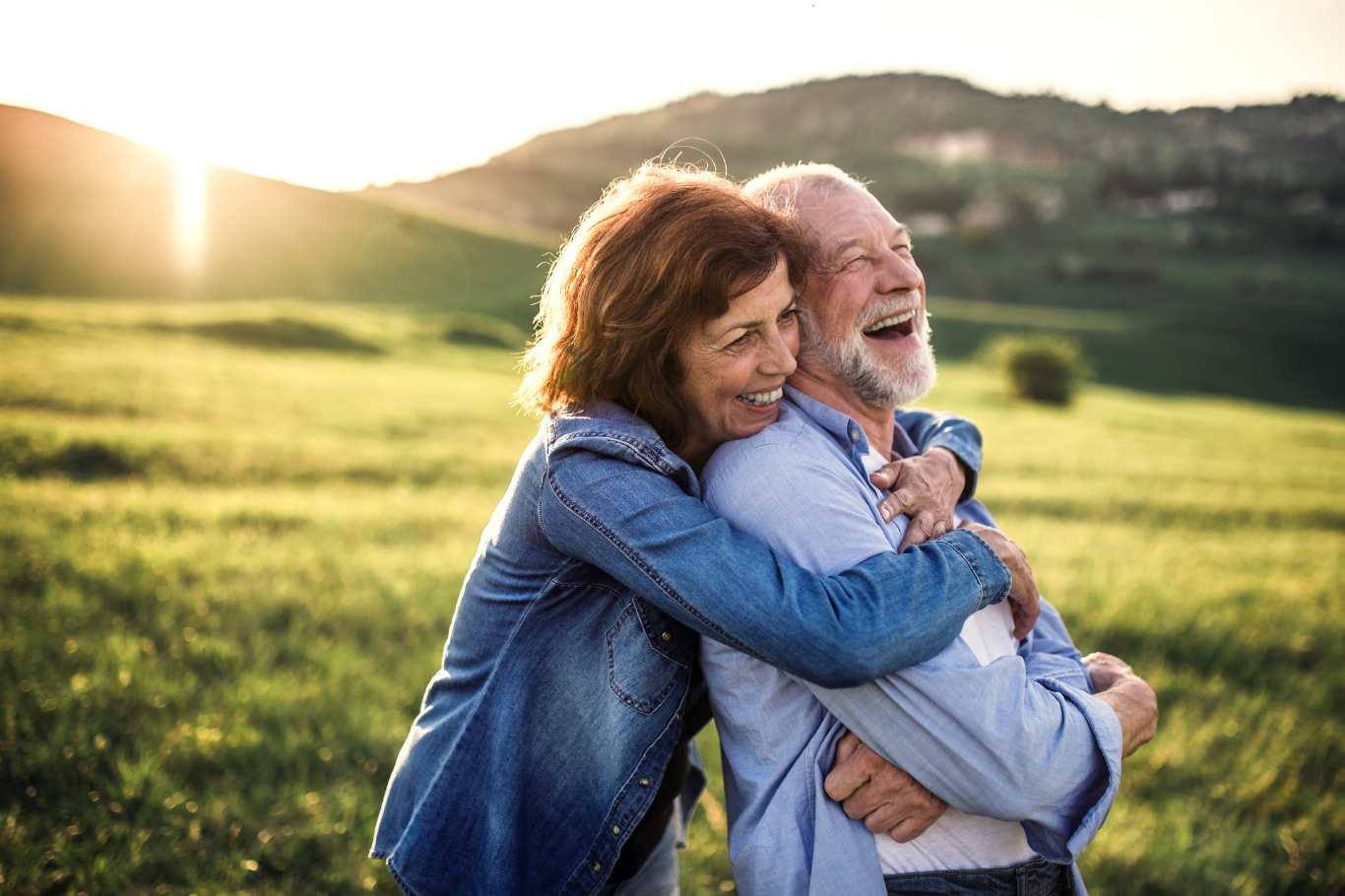 Hormonal changes are normal, particularly as we age. If you've experienced imbalanced hormones, you know it can take ...
Read More

→